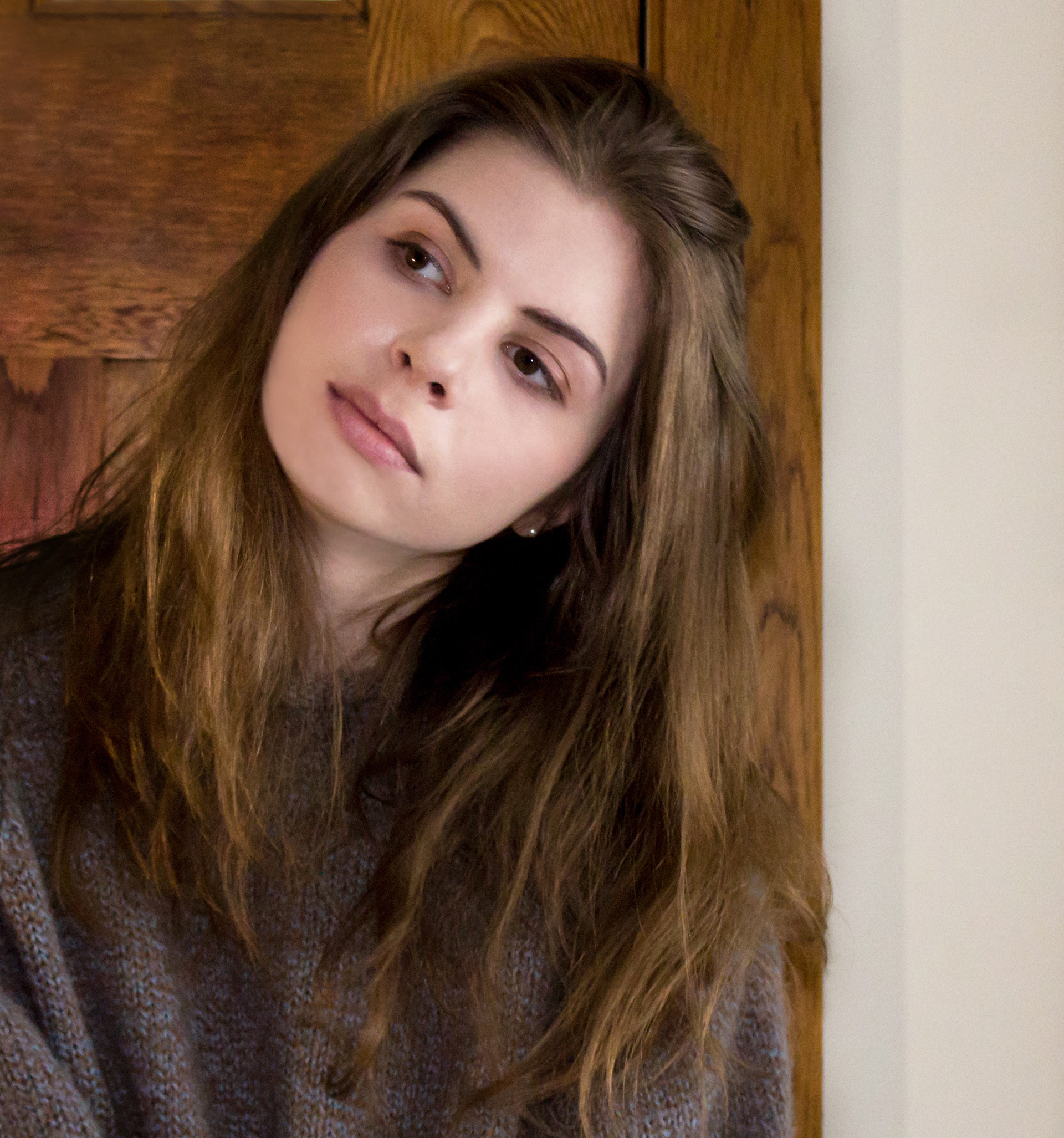 Megan
is a graphic designer, photographer, a web designer. She studied Graphic Design at College of the Atlantic, where she worked as a media & communications specialist and teaching assistant for the design department. She has been working as a freelance designer since 2016.
Megan works with a variety of small business owners to create expressive visual identities that match their aesthetic and elevate their perceived level of professionalism. She is an artist first and foremost, and uses her knowledge of color theory, typography, and grid layout to design elements that are functional and attractive.
Megan uses Adobe Illustrator, Photoshop, InDesign, Lightroom, Squarespace, and basic HTML/CSS to create websites, posters, graphics, logos, letterheads, business cards and more. 
Megan is always looking for new projects and challenges, in person or over the web. Use the form below to share your project ideas and inquire about availability and rates, or just say hello.
​​​​​​

Squarespace Circle is a community of professional creatives, developers, and designers who use Squarespace to build beautiful websites for their clients. As a member, I offer 20% off the first year price for all of my Squarespace clients.