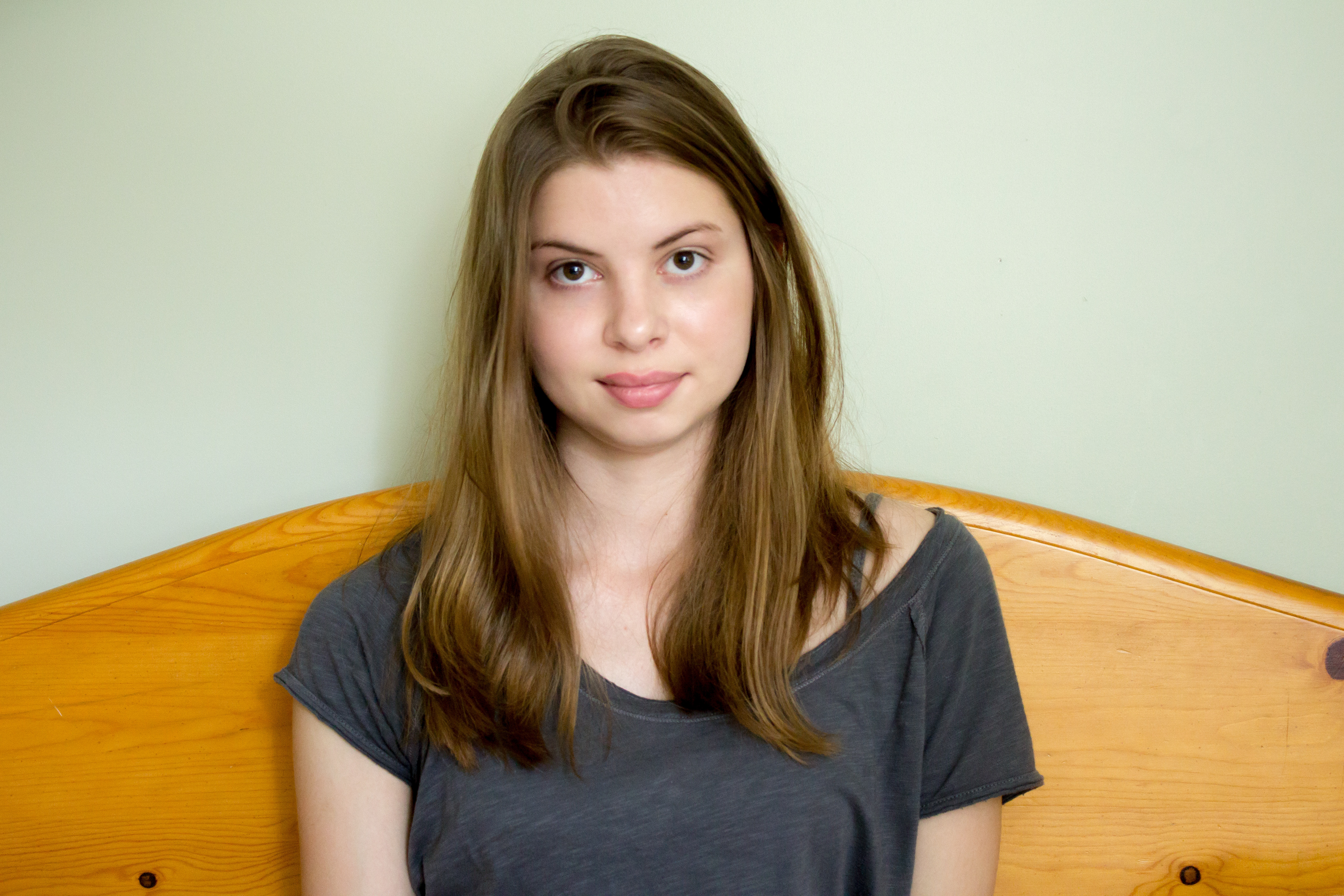 Hello!
  I'm a freelance graphic designer, photographer, and web designer with experience in communications and marketing.
I am always looking for new projects and challenges, in person or over the web.
Click here
to access my full bio and contact form. I look forward to working with you!

Squarespace Circle is a community of professional creatives, developers, and designers who use Squarespace to build beautiful websites for their clients. As a member, I offer 20% off the first year price for all of my Squarespace clients.